Two Progressive Jazz Albums
• 4 min read
On John Carroll Kirby's Septet and TOMÁ's Atom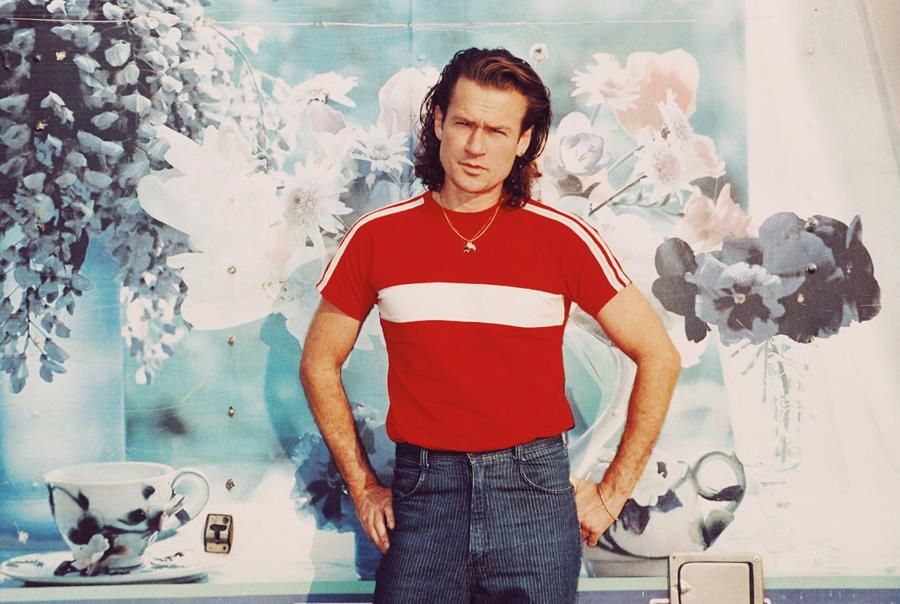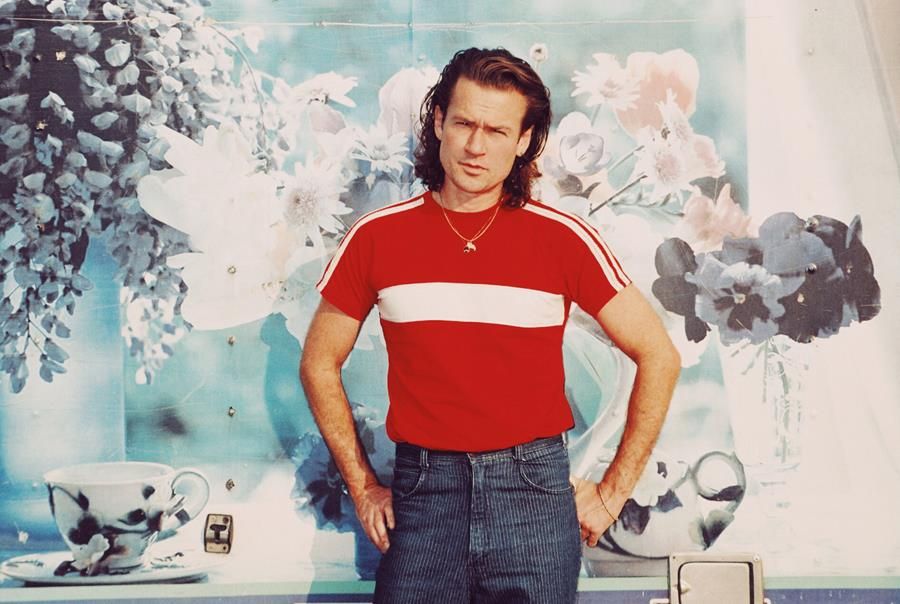 Jazz music has been quietly thriving over the last few years. I say "quietly" because if you look at the Billboard jazz album chart, what stares back at you is an odd mix of canonical classics, like records by Miles Davies and John Coltrane, and a lot stuff that shouldn't really count as jazz. I mean, Michael Bublé always has a handful of albums sitting on the list.
Beneath the skin of sales figures is what's happening in London, where Shabaka Hutchings, Joe Armon-Jones, Kamaal Williams, Nubya Garcia, and others have spent the last five years or so testing the borders of the genre. Then there's Los Angeles. The city claims Kamasi Washington and fellow traditionalists Ryan Porter and Terrace Martin, but also space cadets such as Flying Lotus. Scan the credits on a Kendrick Lamar record sleeve and you'll see a lot of the key players. Their presence in hip-hop is indicative of a determination to synthesize classic jazz with more modern influences, pushing a form of music eternally associated with the past into progressive new directions.
Recently I've been listening to a couple of recently released LPs that comfortably fit into this new canon: John Carroll Kirby's Septet and Atom by TOMÁ, the two albums we'll be talking about today.
Septet marks L.A.-based keyboard player Kirby's return to ensemble playing and represents a huge stride forward from his dinkier previous album, My Garden. Flanked by friends from around the city, Kirby has served up a tightly drilled and eclectic set full of memorable melodies and surprising production choices.
The album eases to life with the seven-and-a-half-minute "Rainmaker." There's none of Kamasi's sweeping spiritualism here, Kirby instead draws from L.A.'s inclination for funk: there are catchy key riffs, slick drums, and a thick bassline courtesy of John Paul Maramba. The track's laid back atmosphere sets the tone of the rest of the record: "Swallow Tail" is a buzzed-on-beer classic—one for a summertime envisioned by Roy Ayers or DJ Jazzy Jeff & The Fresh Prince. The gorgeous "Weep" even has a sense of whimsy that could have been lifted from a 1970s American sitcom—the kind of music not always appreciated until played off screen and out of context.
Most surprising is how Kirby and his band lean on 1980s pop techniques to bolster the arrangements. We get Tracey Wannomae and Logan Horne's woodwinds on songs such as "Nucleo," while "P64 By My Side" works off a pan flute riff. None of this should be cool, but this is music that will play well for the laziest and haziest moments of what's left of the summer season.
Even more eclectic in its approach is Atom by TOMÁ (né Austro-Bulgarian musician, Tomá Ivanov). The album tinkers with lounge jazz, with cuts like "A Different You" and "Outsight" featuring vocalists and more pop song structure. "French Scene" reminds me of Freda Payne's early jazz work. Yet it's a frequently sad and melancholic album, the red splash artwork reflecting its emotional complexity. Take the tragic "Cartharis": the simple chord progressions and unfussy drums play like a modernist interpretation of a Beatles arrangement, with singer Lou Asril sounding crazed and doomed as he wrestles thoughts of his "black hole of desire."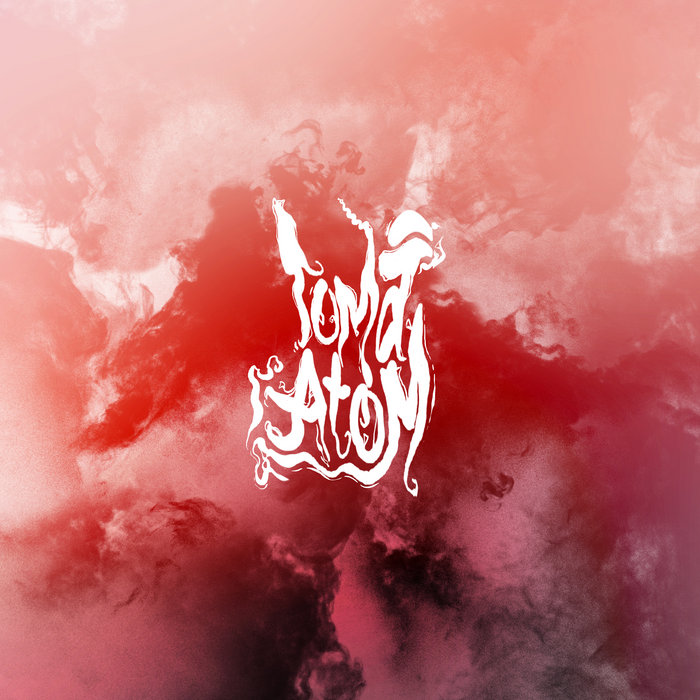 "Apart" has a lovely reflective atmosphere. It's easy to imagine it scoring a movie scene that sees a protagonist walking alone with his thoughts (in this case it's Adrián Dozetas providing the spoken word vocal). On the more experimental end of the spectrum, the spooky electronic sounds that sit in the mix of "Level 9" materialize like strange communications from another star.
There are more funkier cuts: "Green" is a squelchy West Coast jam built on prominent bass, light guitar licks, and wavy synths. In this moment, Ivanov and Kirby, two artists half the world apart, stylistically dovetail. There's no reason to believe either have ever traded an idea, of course, but their two records dropping so close together brought them together in my mind as two new-fashioned musicians helping to build an era jazz that, though sometimes quiet, is absolutely dynamite.
Subscribe to DEAN MAGAZINE
Subscribe to the newsletter and unlock access to member-only content.