100 Great Rap Songs of the 2010s: Prelude
• 2 min read
Marvellous music from a strange and savage era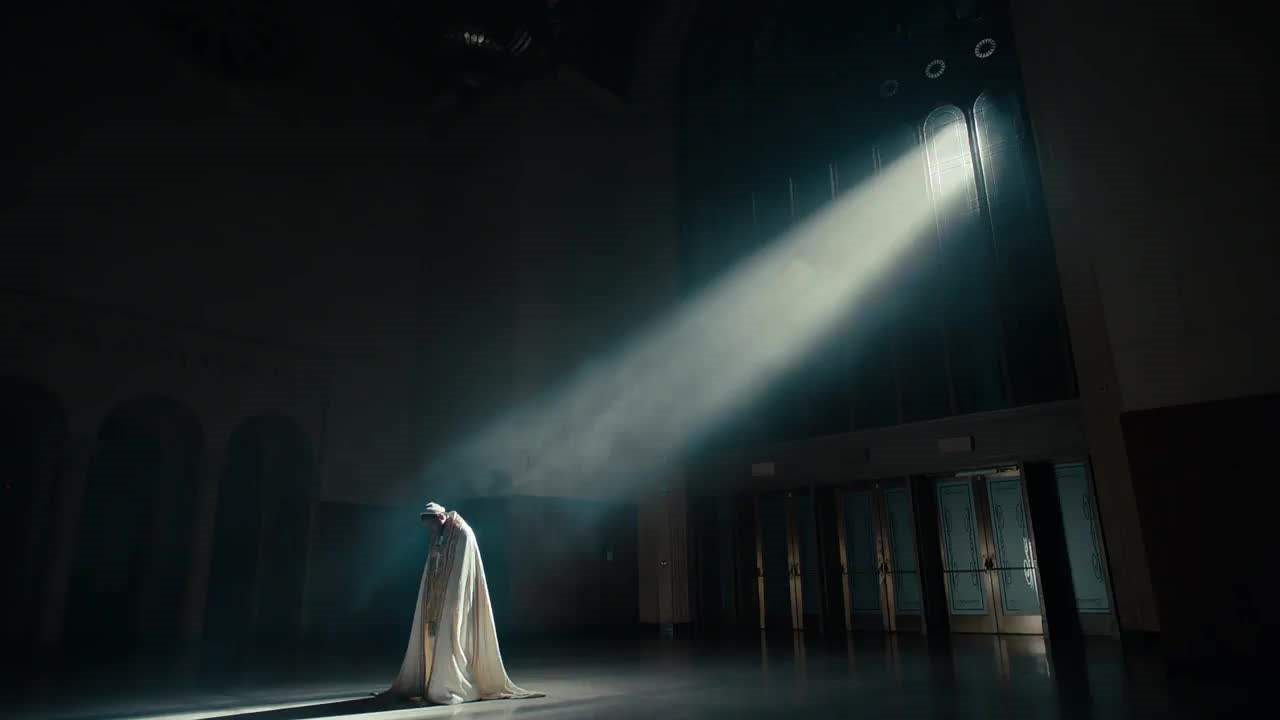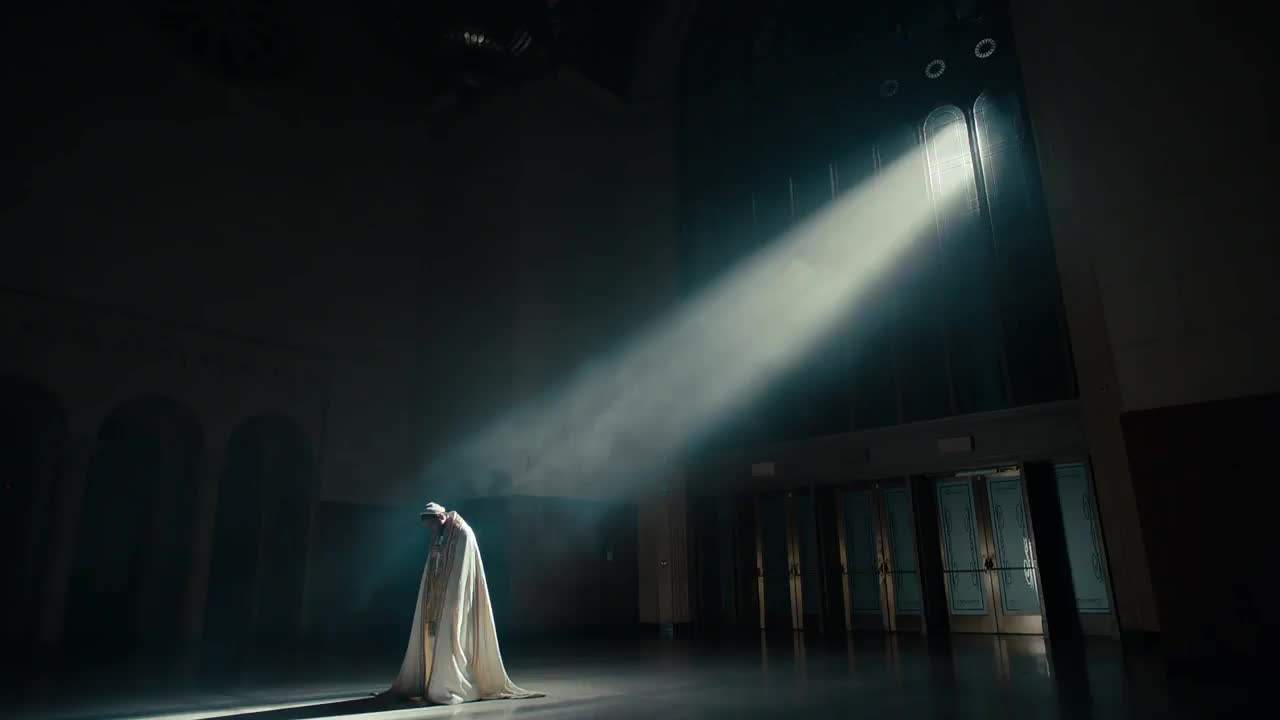 How do we analyze the health of rap music over the 2010s? This was a decade of few absolute truths or easy narratives. No sub-genre neatly defines the era; there are no individual stars who encapsulate all that was popular.
Cultural trends tend to be framed in 10-year cycles for the sake of simplicity—1960s British invasion, 1980s synth-pop etc. How future historians will look back on the decade in which rap became the most popular musical form in the world with short, concise descriptions is anybody's guess. Maybe they're not really supposed to do that anyway.
It's a worthwhile exercise to consider the lead in. Back in 2009, two of rap's biggest draws were Kanye West and Lil Wayne, yet the former's most recent record had been a magnificent voyage into chilly electro-pop and throwback new-wave—the coldest story ever told—while the latter was about to drop a rock album that sounded like the intro to Hell. Meanwhile, I was thanking Heaven and Earth for Raekwon and DOOM. It was those salty veterans that dropped two of the best rap albums of the year in Only Built 4 Cuban Linx... Pt. II and Born Like This respectively. All this considered, rap marched into the new decade with ample space for fresh sounds and daring new stars.
The 2010s was defined by pluralism. New artists rejoiced in subverting the tradition pillars of the genre. Kids loyal to their sonic roots shared studios with legends who continued to make music at ages that once would have been thought of as implausible. What defined the decade in rap is its lack of clear and obvious trends: Chicago drill moving alongside trap EDM, Soundcloud rap sharing DNA with Earlwave, East Coast revivalism making way for West Coast enterprise.
To try to throw an umbrella over the in these few paragraphs would be a fool's errand. So, in my own personal attempt to grapple with these 10 years in hip-hop, I'm going to choose 100 tracks and write a post on each. Here's the rules: 10 songs from each year of the 2010s, rolled out in chronological order. This will save me the bother of ranking them. These won't necessarily be my 100 favorite rap songs of the decade—singles and songs with cultural impact will be prioritized, but expect a few weird draft picks too. And don't worry if your favorite tune isn't here, just try to have fun. Find something new. This is a celebration of 10 years of great rap music. It gave us something to be happy about.
---
100 Great Rap Songs of The 2010s will be for paid subs only, so grab yourself a fantastic upgrade if you need to. I started this series back in 2019 on my sadly vaporized Kinja blog (a number of the forthcoming essays will have been published there in some form first) but had to abandon it when life got in the way. Your support is helping me finish what I started, so thanks so much. Gratitude goes to Andrew Unterberger, whose blogging series "10 Years, 100 Songs (00s)"  gave me so much enjoyment. This project takes huge influence from Andrew and he has graciously given me his blessing.
Subscribe to DEAN MAGAZINE
Subscribe to the newsletter and unlock access to member-only content.