Lil B: "Motivation"
• 4 min read
(2011)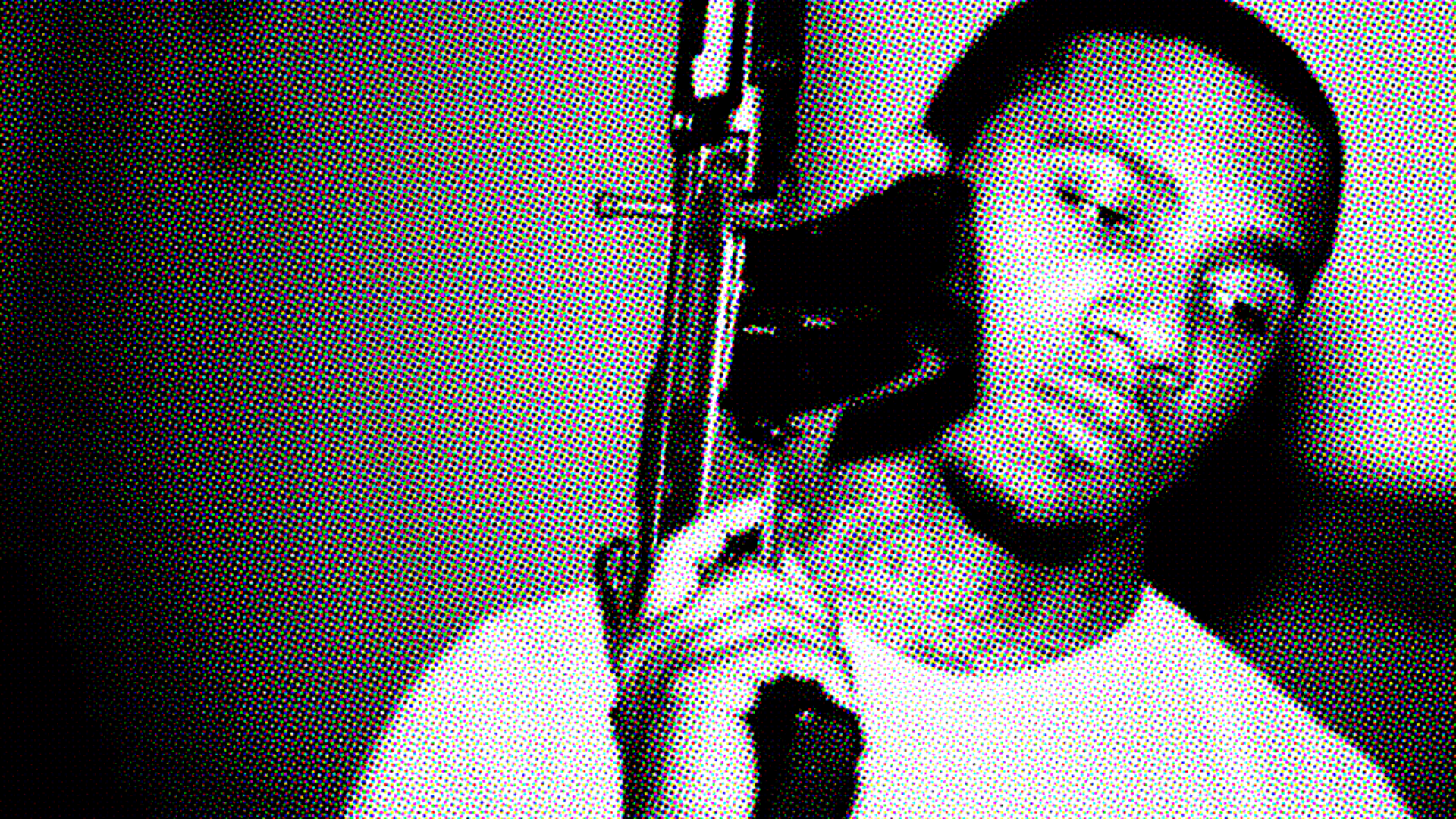 How do we make sense of Lil B's musical legacy? For certain he'll be remembered in our children's children's history books as a digital pioneer—an apparition of the internet who through the sheer force of personality willed into existence his own sprawling BasedWorld, a virtual home for online skeezers and weirdos constructed out of memes and fueled on a admirable mantra of positivity and acceptance. It took a kid from Oakland falling into the caverns of Tumblr to show us just how deep the internet ran.
It seems crazy to ponder Lil B's musical footprint when his discography is such a swollen, unruly thing. He's a filterless marvel known to have once set up over 150 MySpace accounts to beat the antique social network's upload limits. Yet the internet has proved surprisingly fragile when it comes to holding data and, without physical releases or careful cataloguing, the full breadth of the BasedGod's bold, singular, often confusing body of work may not be entirely safeguarded. Protect your MP3s at all costs.
That's the ramshackle nature of Lil B's art. I can only assume that throughout an intensely creative stretch at the start of the 2010s, the peak of his visibility, he set up camp in a studio booth, spitting one continuous verse that would later chopped into vignettes and placed over rickety, lo-fi beats. It's strange to think about how seriously we took the musings of a kid completely unmotivated to make music that was, in the traditional sense, listenable. (How strange it is to remember that he was named in XXL's freshman class of the 2011 in a group that included Kendrick Lamar, Big K.R.I.T. and Mac Miller). Yet there was something eternally captivating about his never-ending drawl. Being deep into the cult of BasedWorld was to be blinded by the charisma of its deity. Lil B was bold, he was exciting, he ratcheted up the rules of DIY music-making in a daring new way. We can't talk about his musical legacy without acknowledging that his fingerprints are all over the 2010s, from the uncompromising crudity of South Florida's Soundcloud rap to the guerrilla release techniques of Lil Peep.
When Kendrick leaned into the BasedGod's distinct digital accent to pay tribute to the man himself on Twitter ("Thank you BasedGod. Teaching us all how to swagg in videos. You and Wayne most influential. Thank you BasedGod"), it wasn't parody, but a sign of respect.
At his best, Lil B drops listeners into a kind of nether-realm, or Contact-style wormhole, unbound by the rules of time and space. Hollowed-out cloud rap beats swarming all around, his voice floating through the orchestration like his rapping is not linear, but suspended in a kind of vertical animation.
It's tough to pick a Lil B song from his titanic archives and call it "the one." He never had a single the punched through into the cultural ether. For all there is to admire about his lo-fi filmmaking, there was no YouTube hit like "Yonkers" or "Gucci Gucci." But I've always been partial to "Motivation," from the mixtape Angels Exodus. Lil B's stream of consciousness flows rides Clams Casino's symbol-heavy instrumental with deftness and poise. His best stuff always felt like a happy accident and this was the best version of himself.
Few rappers acknowledge their fans on record as much as Lil B. (Hell, on the closing minute of the BasedGod Velli mixtape he stops rapping and takes time to thank every one of his Twitter, Facebook and YouTube followers.) But "Motivation" is not an ode to his fans. Instead, it's a show of strength against his detractors, claiming their unkind words only fuel his ambition: "Give it up one time for the player haters/ Y'all motivate me so I gotta thank you," asserts the BasedGod. He doesn't name names because he doesn't have to. Even at the height of his powers there was a sizeable group of traditionalists (and Kevin Durant) who thought Lil B couldn't actually rap. What makes "Motivation" such a sturdy retort is not that he's aiming his crosshairs at particular enemies. (If you want to see him beef, line-up "I Own Swag," a smackdown to David Banner). Instead, he uses his unique, off-the-cuff, unconstrained methodology to truly breathe fire.
Lil B's output slowed down but he never really changed. There was no major label reckoning, no facilitation into the mainstream. Black Ken, the BasedGod's ode to his regional sounds, was heralded as his artistic peak and was cool for about half a day. By 2017, I'd moved on from his cracked philosophy. Lil B remains a cult star dedicated to the core tenets of is movement even as his moment has passed—the giant on whose shoulders a lot of rappers stood. The mayor of BasedWorld serves a life-long term.
---
100 Great Rap Songs of the 2010s is usually a subscriber-only series, but I've made this instalment free as a sampler. If you want access to all previous posts—and get the next 89 in your inbox—please consider taking out a paid sub. A version of this particular piece was first posted to my sadly deleted Kinja blog back in 2019.
Subscribe to DEAN MAGAZINE
Subscribe to the newsletter and unlock access to member-only content.