It's the first Monday of 2022—[extreme Pep Guardiola voice] "Happy new year"— and time for another playlist of my favourites new tracks (available on Spotify) released in the past three months. These quarterly compilations are always divided into two CD-R-sized sets, because I'm from the old school like that. You can browse the back catalogue going back to 2014 on my Spotify profile.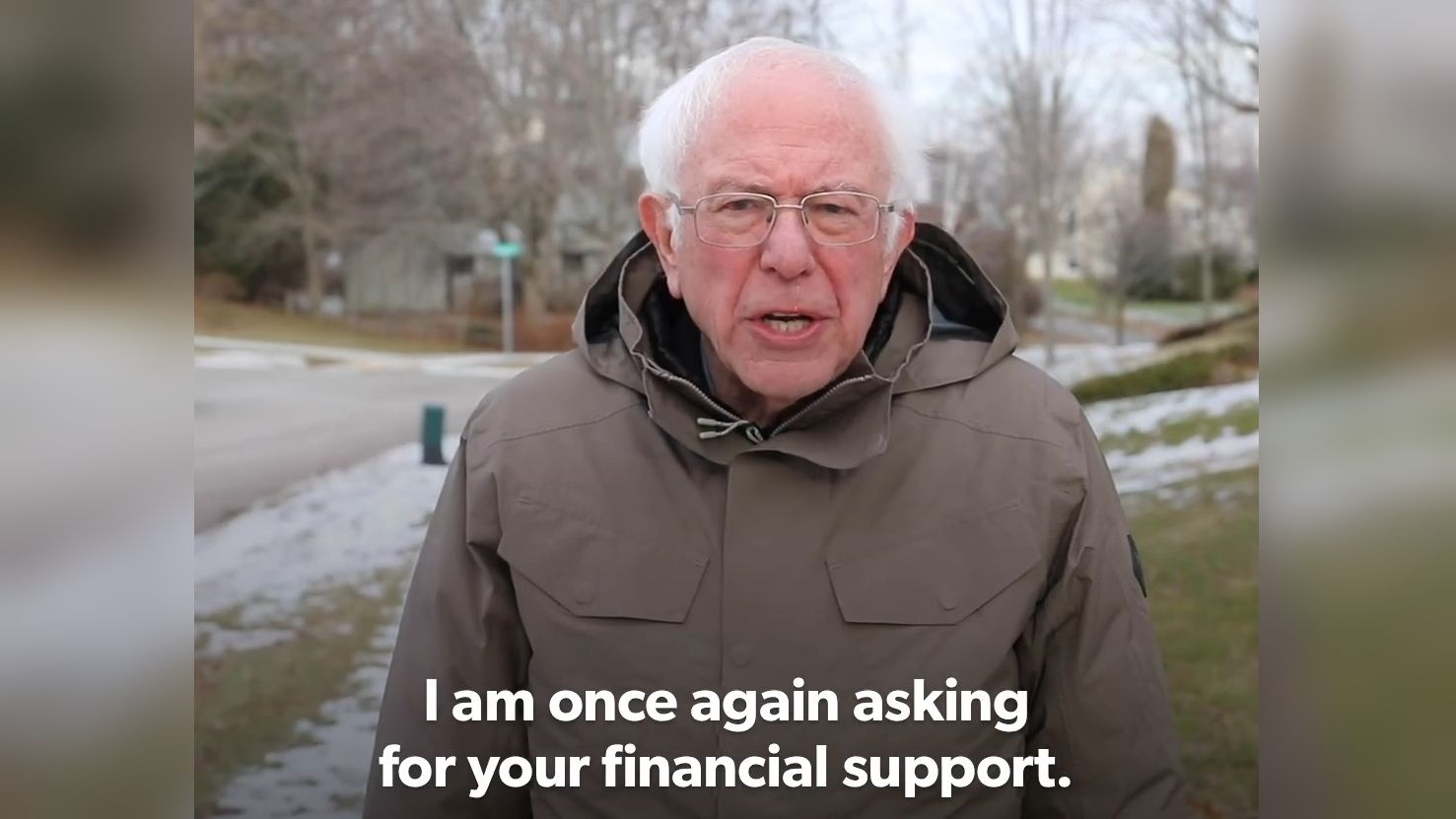 Good news: This quarterly playlist will always be available for subscribers of this newsletter who signed up for free, but I appeal to you to go for the full DEAN MAGAZINE experience and become a paying sub. If you've never supported independent media, let me tell you, it makes you feel really good. The newsletter thrived in 2021 and I'm planning more ambitious stuff over the coming months, some of which will be behind a paywall, so if you want to sign up even for a month to see how it fits, I would love you for that. Become a paid sub and immediately get access to everything, including the 20 best Irish rap songs list of 2021 I published last week. See the sharp new look to the site too.
That's enough touting and peddling from me—on we go to the music! Click below for the new playlist.
Only a Human Mind: The Best Songs of Q4 2021
Disc One:
01. Devonté Hynes: "The Drayton"
02. Mick Jenkins: "Gucci Tried to Tell Me"
03. Silk Sonic: "After Last Night" featuring Thundercat & Bootsy Collins
04. BADBADNOTGOOD: "Love Proceeding" featuring Arthur Verocai
05. Aby Coulibaly: "Chamomile Tea"
06. Terrace Martin: "Drones" featuring Kendrick Lamar, Snoop Dogg, Ty Dolla $ign & James Fauntlroy
07. James Blake: "Coming Back" featuring SZA
08. Saweetie: "Icy Chain"
09. Nardo Wick: "Who Want Smoke??" featuring G Herbo, Lil Durk & 21 Savage)
10. Lil Tjay: "Not In The Mood" featuring Fivio Foreign & Kay Flock
11. Vince Ash: "Coach Carter" featuring Cypress Moreno, Skiinny, Nuskii & Tramaine
12. Lebra Jolie: "B.a.B"
13. Chief Keef: "See Through"
14. Key Glock: "Channel 5"
15. Isaiah Rashad: "RIP Young Remix" featuring Project Pat & Juicy J
16. Baby Stone Gorillas & Big Sad 1900: "Bump"
17. Aesop Rock & Blockhead: "Jazz Hands"
18. YungManny: "you ain't bulletproof"
Disc Two
01. M(h)aol: "Laundries"
02. Steel Tipped Dove: "Don't Move" featuring Fat Tony, FIELDED & Pink Siifu
03. Marissa Nadler: "Couldn't Have Done the Killing"
04. Beach House: "Superstar"
05. Just Mustard: "I Am You"
06. Mitski: "The Only Heartbreaker"
07. Jehnova: "in a daze"
08. Earl Sweatshirt: "2010"
09. KA$HDAMI: "Head$hot" featuring Trippie Red
10. Los & Topside: "Been a Dawg"
11. CLIP: "Calvin K"
12. Jay Worthy: "All Over" featuring DāM-Funk & Sadat X
13. Snoop Dogg & Blxst: "Go To War"
14. Don Toliver: "Flocky Flocky" featuring Travis Scott
15. KAYTRANADA: "$payforhaiti" featuring Mach-Hommy
16. Maxo Kream: "What I Look Like" featuring Freddie Gibbs
17. Aimee Mann: "I See You"
18. Devan Childs: "Run It Up" featuring Conway The Machine
19. Adele: "Easy On Me"
---
Top Five Albums of Q4 2021
01. BADBADNOTGOOD: Talk Memory
02. Marissa Nadler: The Path of the Clouds
03. Don Toliver: Life of a DON
04. Steel Tipped Dove: Call Me When You're Outside
05. Chief Keef: 4NEM
---
Me, elsewhere...
No Father To Our Style: How Regionalism Swept Irish Rap (WePresent)
Profile: A$AP Ferg (i-D)
How Tyler The Creator Became Rap's Leading Man (Uproxx)
With Flockaveli, Waka Flocka Flame Captured a Divisive Moment in Rap (Crack)
M(h)aol's Feminist Punk Is a Jolt to the Establishment (Dublin Inquirer)
Aby Coulibaly Had a Great Year (Dublin Inquirer)
An Introduction to Irish Post-Punk (District)
Profile: How Just Mustard's Noise Woke Up the World (District)
The Best Reissues on Bandcamp: September/October 2021 (Bandcamp Daily)
The Shortlist, October 2021 [Partial, Lady Blackbird] (Bandcamp Daily)
The Best Reissues of 2021 (Bandcamp Daily)
BADBADNOTGOOD: Talk Memory (Pitchfork)
Mick Jenkins: Elephant in the Room (Pitchfork)
Best of 2021: Psychedelic Visions [partial, Błoto: Kwasy i zasady] (Bandcamp Daily)
The 100 Best Songs of 2021 [partial, #72 Bruiser Wolf: "Dope Game $tupid"] (Pitchfork)
The Top 10 Irish Albums of 2021 [Partial, #6 Sal Dulu: Xompulse, #3 Villagers: Fever Dreams] (District)
The Top 20 Irish Singles of 2021 [Partial, #20 Alicia Raye: "Nobody 2.0," #18 Hazey Haze: "Empty Streets," #5 Denise Chaila: "061," #4 Kean Kavanagh: "Summer Nights"] (District)
The POW Best Rap Songs of 2021 [partial, #42 G Perico x Rucci: "Keep Killin"] (Passion of the Weiss)
The POW Best Albums of 2021 (50-26) [partial, #48 Pearl & The Oysters: Flowerland] (Passion of the Weiss)