The Top 25 Rap Singles of 2021 [Playlist]
• 2 min read
No deep album cuts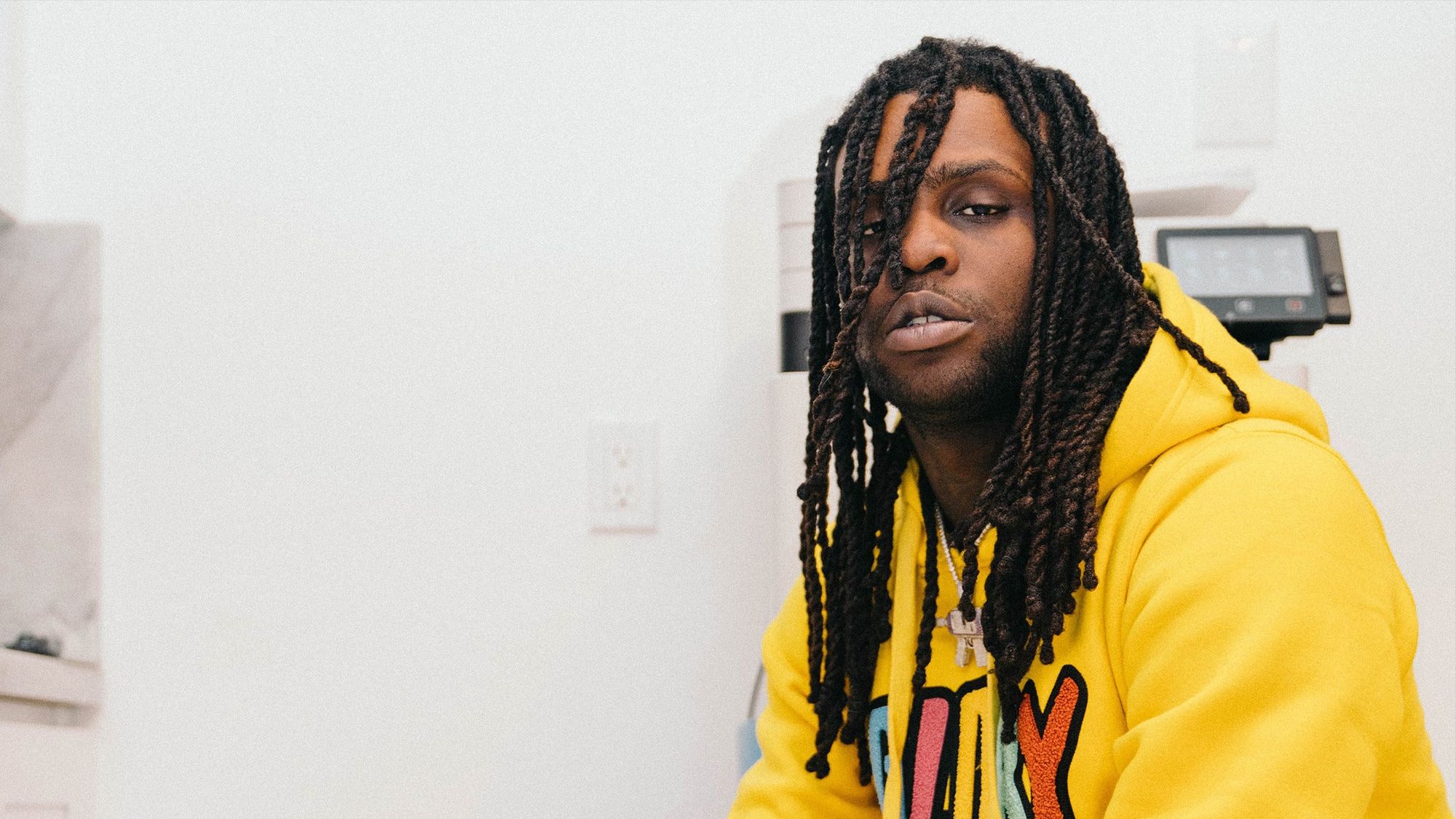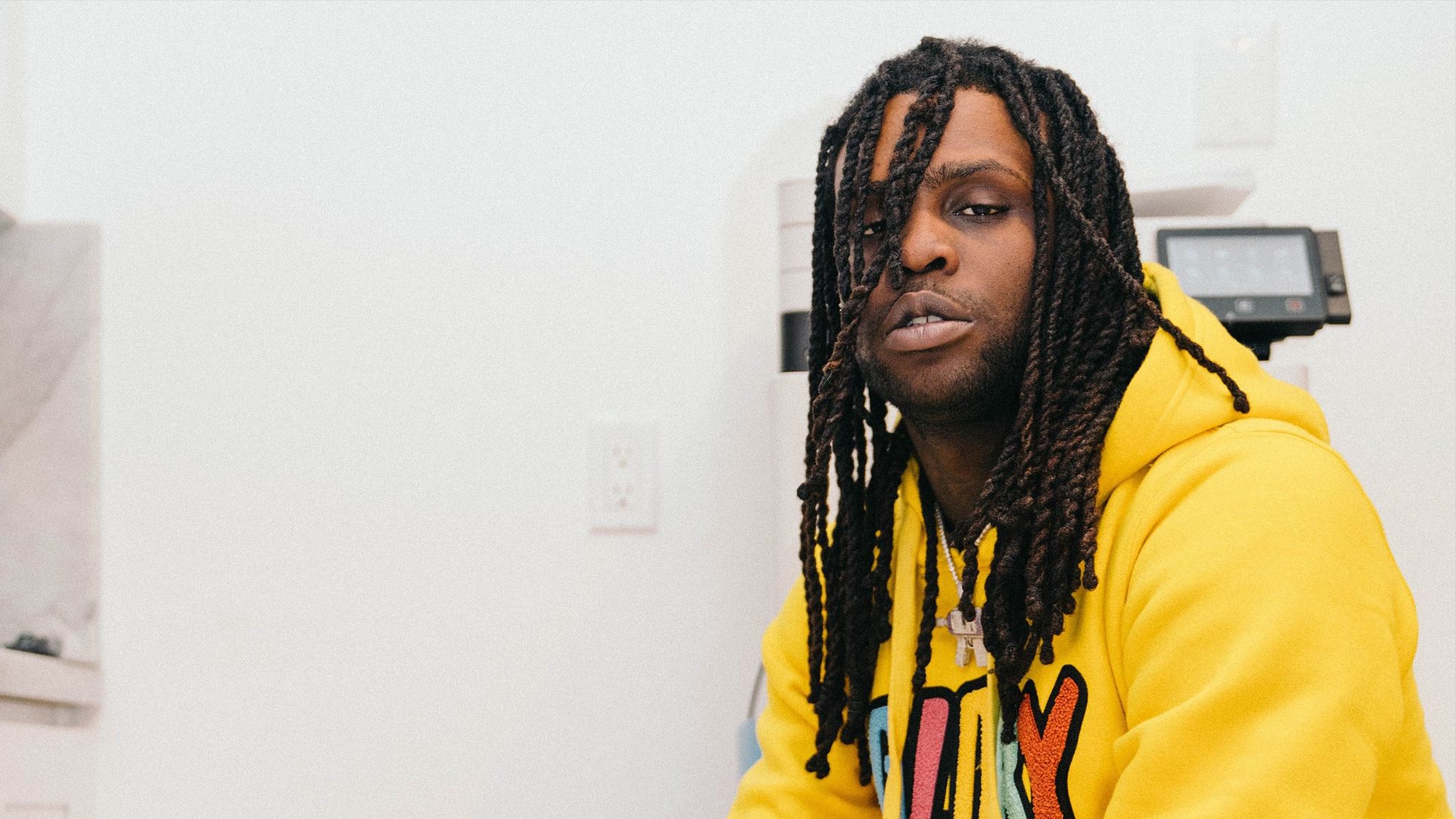 End of year season is approaching and various lists—including my big annual Irish rap song countdown—are on the way, but today I'd like to share a recent ballot of my favourite rap singles (no deep cuts) of the year. I cheated a bit having two Chief Keef songs at number one, but those are my favourite Keef loosies in ages, so I'll allow myself this transgression.
When the news came in last night that Young Dolph had been killed, it occurred to me that on this list alone, Chynna, DMX and Nipsey Hussle have all departed. On another day, Dolph might have been here too—I had "Blu Boyz" on the last quarterly playlist. Just relentless tragedy, man.
The Top 25 Rap Singles of 2021
01. Chief Keef: "Hadouken"/ "The Talk"
02. Bruiser Wolf: "Dope Game $tupid"
03. Abstract Mindstate: "A Wise Tale"
04. Noname: "Rainforest"
05. Uce Lee, Jazze Pha & Guapdad 4000: "Options"
06. EXUM: "Sage The Room"
07. Armand Hammer & The Alchemist: "Falling Out of the Sky" featuring Earl Sweatshirt
08. Morray: "Big Decisions"
09. OhGeesy: "Keeper" featuring Boogie Wit Da Hoodie
10. DoggyStyleeee: "Intruders"
11. G Perico & Remble: "Spazz"
12. Chynna: "burnout"
13. Drakeo The Ruler: "Too Icey"
14. Benny The Butcher & Harry Fraud: "Survivor's Remorse" featuring Rick Hyde
15. Da Deputy, Cam & China & Tawaine Hall: "Illegal"
16. Isaiah Rashad: "Lay Wit Ya" featuring Duke Deuce
17. Aesop Rock x Blockhead: "Jazz Hands"
18. Tyler, The Creator: "WUSYANAME" featuring Youngboy Never Broke Again & Ty Dolla $ign
19. Freddie Gibbs: "Gang Signs" featuring ScHoolboy Q
20. DMX: "Hood Blues" featuring Griselda
21. Key Glock: "Channel 5"
22. Nipsey Hussle: "What It Feels Like" featuring Jay-Z
23. Flee Lord x Roc Marciano: "Breeze in a Porsche"
24. Lil Tjay: "Not in the Mood" featuring Fivio Foreign & Kay Flock
25. YungManny: "you ain't bulletproof"
Because it's not on Spotify, here's "Hadouken"
Subscribe to DEAN MAGAZINE
Subscribe to the newsletter and unlock access to member-only content.