Sore Bear: The Best Songs of Q1 2023 [Playlist]
• 2 min read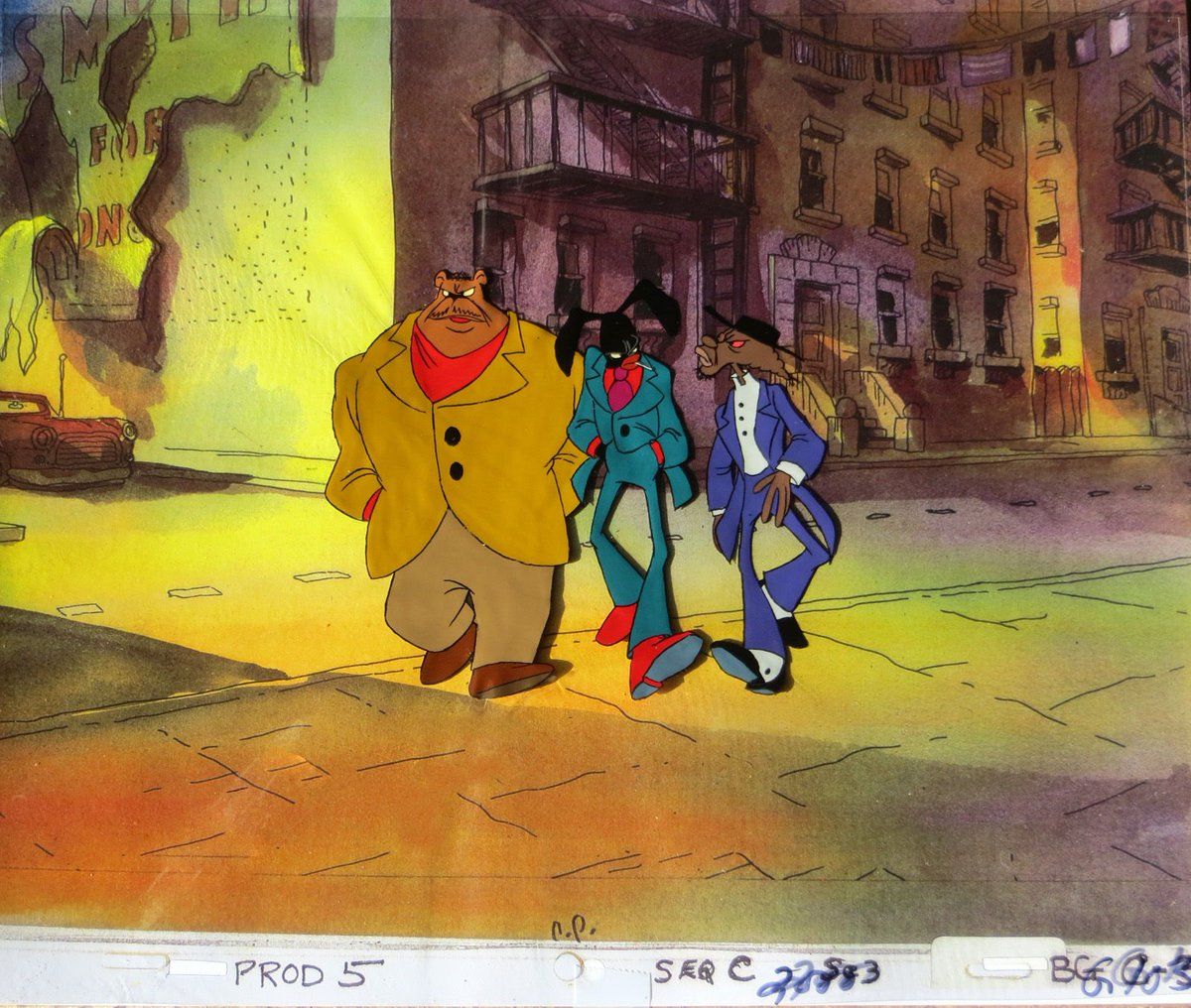 It's time, belatedly (sorry, I've been away), for another one of my playlists compiling the best new songs—on Spotify, anyway—released in the last three months. You can browse the back catalogue of these sets going back to 2014 on my Spotify profile.
This music for the ages is on the link below.
Sore Bear: The Best Songs of Q1 2023
Disc One
01. Brad Allen Williams: "technologia"
02. Uly: "slow waltz on the moon" featuring Chi Chi
03. Alfa Mist: "BC"
04. Santangelo: "Crazy World"
05. Lil Wayne: "Kant Nobody"
06. 03 Greedo & Mike Free: "Took a Little Minute"
07. mui zyu: "Sore Bear"
08. Nappy Nina: "Amen" featuring JWords
09. Larry June & The Alchemist: "60 Days"
10. G Perico & DJ Drama: "Action"
11. Tyler, the Creator: "BOYFRIEND, GIRLFRIEND (2020 Demo)"
12. Ezra Collective: "Lady"
13. Jessie Ware: "Pearls"
14. Tei Shi: "Familiar"
15. U.S. Girls: "Tux (Your Body Fills Me, Boo)"
16. Lil Yachty: "the BLACK seminile."
17. Pearl & The Oysters: "Paraiso"
18. Young Fathers: "Drum"
19. Róisín Murphy: "CooCool"
Disc Two
01. Angel Olsen: "Nothing's Free"
02. Ailbhe Reddy: "Last to Leave"
03. Lana Del Rey: "A&W"
04. Chosta: "Sin é"
05. AL.I: "TiMe"
06. Liv.e: "Lake Psilocybin"
07. Wes Denzel: "Rockets"
08. Tink: "Gangsta's Paradise"
09. New Pagans: "There We Are John"
10. Lucero: "She Leads Me"
11. Peter One: "Birds Go Die Out of Sight (Don't Go Home)" featuring Allison Russell
12. Jenny Lewis: "Psychos"
13  Giuliano Sorgini, Alex Goose & Matt Zara: "Immagini sospese"
14. Swimmers Jackson: "Stripped Away"
15. BigXthatPlug: "Thick" featuring Tay Money & Erica Banks
16. YeloHill: "Trials and Tribulations"
17. Lil Keed: "Long Way to Go"
18. KARRAHBOO: "Box the 40"
19. Dc2trill: "Smooth Operator"
20. IAMDDB: "Where Did the Love Go?"
21. RXK NEPHEW: "All I Had Was a Been"
22. T-Pain: "Tennessee Whiskey"
---
The Top 10 Albums of Q1 2023
01. BigXthaPlug: AMAR
02. Uly: 1822.demos
03. Chosta: Twilight Transmission
04. Nappy Nina: Mourning Due
05. Larry June & The Alchemist: The Great Escape
06. Lana Del Rey: Did you know that there's a tunnel under Ocean Blvd
07. U.S. Girls: Bless This Mess
08. Brad Allen Williams: œconomy
09. Kassa Overall: Shades 3
10: G Perico & DJ Drama: Hot Shot: Gangsta Grillz
---
Me, Elsewhere...
With Kamikaze, Twista Proved That He Was More Than Just the "Fastest Rapper in the World" (Crack)
They Hate Change Sound Like Nobody Else (Crack)
Paul Wall Had a Great Year (Passion of the Weiss)
Meryl Streek's Avante-Punk Music Screams in Anger at the Tuam Scandal (Dublin Inquirer)
New Pagans' Second Album Pulls Together Many Strands of Rock History (Dublin Inquirer)
Chósta's Downtempo Electronica Is Chilly, Mellow and Hauntingly Beautiful (Dublin Inquirer)
The Best Reissues on Bandcamp: January/February 2023 (Bandcamp Daily)
Album of the Day: DJ Black Low, Impumelelo (Bandcamp Daily)
Uly: 1822.demos (Pitchfork)
Subscribe to DEAN MAGAZINE
Subscribe to the newsletter and unlock access to member-only content.