Gimme a Hit: Dreezy and Hit-Boy Team Up on HITGIRL
Rapper and producer get together for a short project that showcase their strengths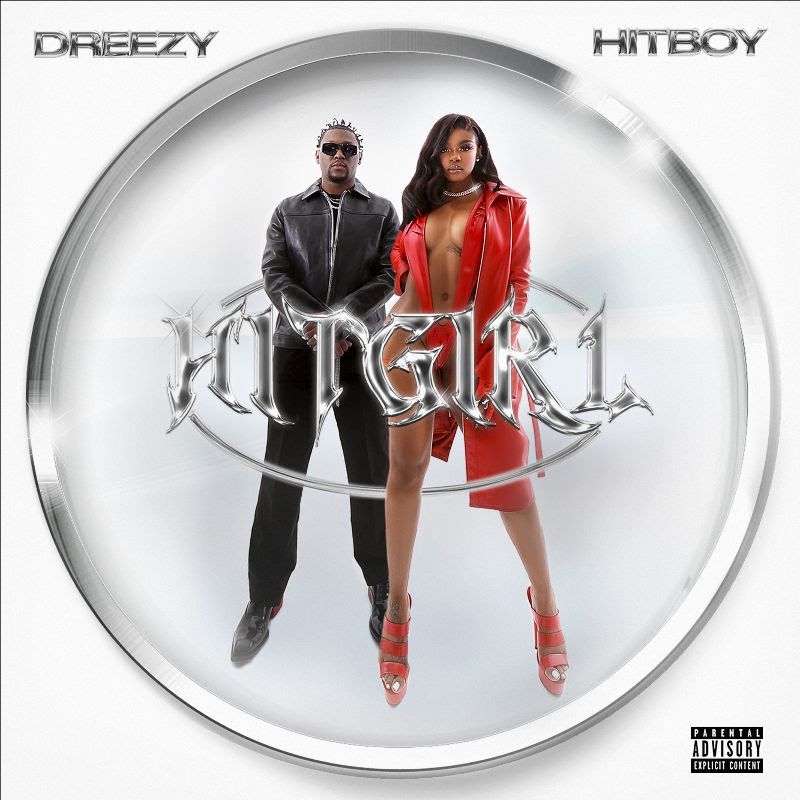 Dreezy signed to Interscope in 2014, but the deal didn't make her star. She's since put out two albums on the powerhouse label without infiltrating the cultural zeitgeist. Maybe it's the generic name. Maybe it's because flagship songs like "Body" weren't exactly "Bodak Yellow." Whatever the case, you generally only get one shot at the big time before the industry casts you aside. But if Dreezy needs motivation, she just needs to look to her Chicago brethren Lil Durk, who flamed off Interscope with singles like "My Beyoncé" (I mean, I like "My Beyoncé," probably more than Durk does) but who, without diluting his hard-hitting style, has seen his cultural impact hit new apexes over the last few years.
On its face, HITGIRL is a minor release: it's short in length and arrives with little ceremony, released not by Interscope, but by Dreezy Sound in collaboration with EMPIRE. Dreezy teams up producer Hit-Boy for a punchy, yet surprisingly multifaceted album. On "Jackson 5," the rapper assures us that a move to Los Angeles has not suppressed her ratchet side. The evidence is all over HITGIRL as Dreezy proves she's still a top tier flexer: "You got a group of yes-men, can't be the G.O.A.T. paying for sheep," she to fires at an unnamed foe on opener "They Not Ready," before redefining the meaning of being a "triple c": "cleavage, confidence, and plus I'm clever."
Other moments are surprisingly tender. On "Phases," Dreezy describes a childhood spent dodging the hearse while some friends weren't so lucky. The second best ever rap song called "21 Questions" actually hugs 50 Cent's concept pretty closely as she puts some key queries to her beau: if she lost her voice, would he take off? What if her body changed? "Would you lift me up or leave me for a bitch with surgery?"
Hitboy's beats are lean and dinky—there are chiming music box melodies, bassy drum beats—but they do pop underneath Dreezy's fluid verses. There's a boring Future guest spot that should have been nixed, but this is a solid set that showcases Dreezy's strengths and teaches us a new thing or two about her. Now let's see if a path opens up to make her a true hit girl—that is, a creator of hit singles—if that is, in fact, what she even desires.
---
Greetings from Torreblanca, Málaga, where I've been on holiday this week. In the meantime, album reviews I've written on new releases by Brian Jackson, Free the Robots, and Namir Blade have been published. I'll be back with another post next week. Peace.