Cowboy Bebop #2: Nana Yamato's "Before Sunrise" is glowing Tokyo indie rock
My Asian music series returns with an album of warm melodies and urban beauty
When I envisioned "Cowboy Bebop," it was as a place to summon old Asian records out of the archives. But I can't let the release of Nana Yamato's Before Sunrise pass without holding it to light. So the story goes, Yamato was a loner in school who found daily solace in Big Love Records in Harajuku, Tokyo, a store that focuses on Western indie imports. It's a quirky little narrative that's been put out to accompany her debut album, so take it as seriously as you want to take it. Whatever the case, Before Sunset, released in February, is an ambitious set that bares the influence of all the canonical 1980s post-punk, new wave, and indie rock LPs that might hang on the walls of your local corner record store, executed more interestingly than almost all other modern disciples. It feels comfortably familiar without ever sledgehammering you over the head with nostalgia. But Before Sunset also encapsulates the romance of Tokyo. This is an album of sprawling urban beauty, made for love in metropolis. If I tell you that this is a vision of Japanese culture we've seen through Sophia Coppola's lens, you'll probably understand. Closer "The Day Song" is even strongly reminiscent of The Jesus and Mary Chain, a favourite of the director.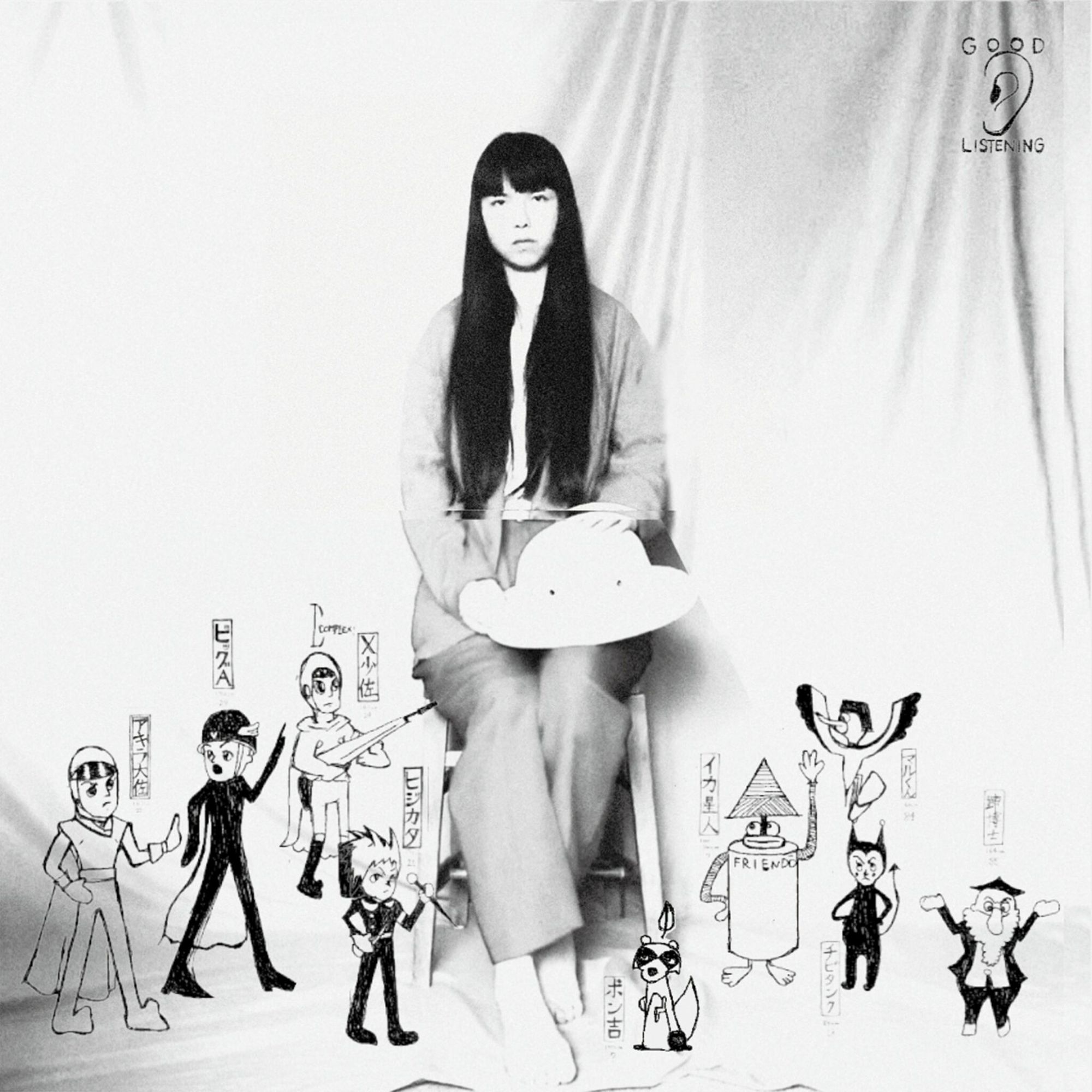 Here's the outline: Yamato uses fuzzy guitars, drum machines, MIDI keyboards, and (presumably programmed) brass, while her gentle voice delivers the glowing melodies. Before Sunset is the kind of suite that reminds me that my favourite indie rock frequently takes a pop music outline and fills it in with warms tones, dirty instruments, and humming textures. Yamato creates a dreamy atmosphere, which comes through as soon as opening track "Do You Wanna" eases into life with a mid-tempo synth bar. "Dreams are gone far away from reality / I climb up the hill, that tumbles to the ground, every time I try," sings Yamato, who switches from singing in English to Japanese throughout. The tranquility of lockdown living in the big city has got to be an influence here.
There's a sentimental tenderness throughout, but Before Sunset never slides into "ah, sounds pretty nice" territory. Take "Voyage Et Merci," audio heartbreak in late night Tokyo—slow paced and mournful, the song includes some devastating guitar leads that lifts it to another plane. Then there is "Burning Desire," Yamato's pop epic, where the guitars and drums propel her infectious arrangement before the brass-drenched chorus takes flight to form something more like an anthem. It's not quite like anything Yamato could possibly have pulled off the shelves of Big Love Records, asserting that this natural talent has created a triumph in not just immaculate taste, but musical instinct.
---
Cowboy Bebop is my regular series on Asian pop, rock, and jazz albums that appeal to western sensibilities.